TAKE COMMAND OF YOUR BRAIN!
Winner of Independent Press Award 2022, USA
Finalist in 2022 International Book Awards, Self-Help Motivational

You will be guided on an exciting journey into your subconscious operating system, The Matrix, that controls up to 95% of your day. You will learn smart and simple #mindhacks to take command of your brain, smash your inner limitations, and gain access to your own POWER and FREEDOM.

2021 Global 100 Awards
Mental Health Training Provider of the Year

Winner of European Enterprise Award 2019 and 2020
Recognized Leader in Mental Health Training Services

Winner "Life Coach of the Year"
Corporate Innovation & Excellence Awards 2020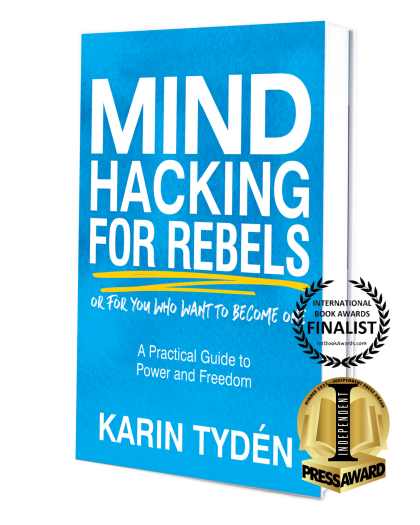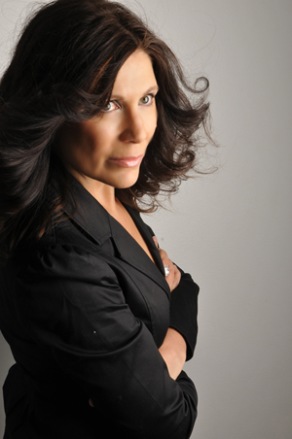 Karin Tydén is a mind hacker, advisor and mentor. She has an almost supernatural ability to understand and "hack" the mechanics behind people's subconscious patterns and create new and better strategies in life. With hypnosis, deep transformational coaching, EMDR and energy work, you will experience progress fast.

Karin is a multi-award-winning coach, active in over 25 countries and one of Europe's sharpest in her field. She has helped thousands of people to maximize their potential and is often seen as the coaches' coach.
"Karin makes miracles happen!"
Hollywood Actor

"Now when I am more secure, I can lead with more confidence."
Swedish Politician

"As a coach, Karin is in the top layer both in Europe and worldwide."
Consultant
"Karin's mentorship is unique."
CEO

"Karin has a crazy ability to pinpoint your problem and solve it."
Business leader

"Karin transforms not just your problem, but your whole life."
DJ and artist
Click the button and get free recordings to strengthen your mindset
(value 30€)
Once a month you get exclusive news, inspiration, offers and tools from me (in Swedish).