I HAVE LOST MY MOTIVATION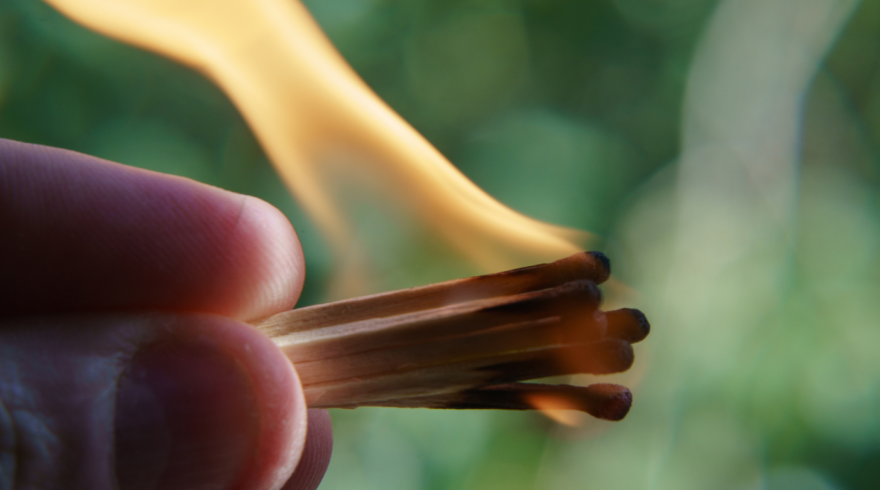 You didn't lose your motivation, you lost sight of what you're fighting for. There is a lack of momentum towards things that matters to you.

We all have a fire inside us that wants to create something. When we are busy focusing on everybody else, trying to be "normal", or if we are in a reactive mode, just responding to all demands around us, we lose focus. When we lose focus on the important things, we lose momentum. When we lose momentum our motivation dies.

The solution is to set ONE goal, decide on ONE action that is really important to you, that you will do every day. When you focus on doing this thing every day, you start to create momentum.

If you don't plan, you will just react on everything that is happening during the day. Instead reconnect with what you are fighting for, what matters to you, and make a plan. Focus on ONE thing that you can do on a regular basis, and I promise you that you will find your motivation when you start to move.

If you don't plan, you will leave it to chance. Along the way you will lose your focus, and your momentum.