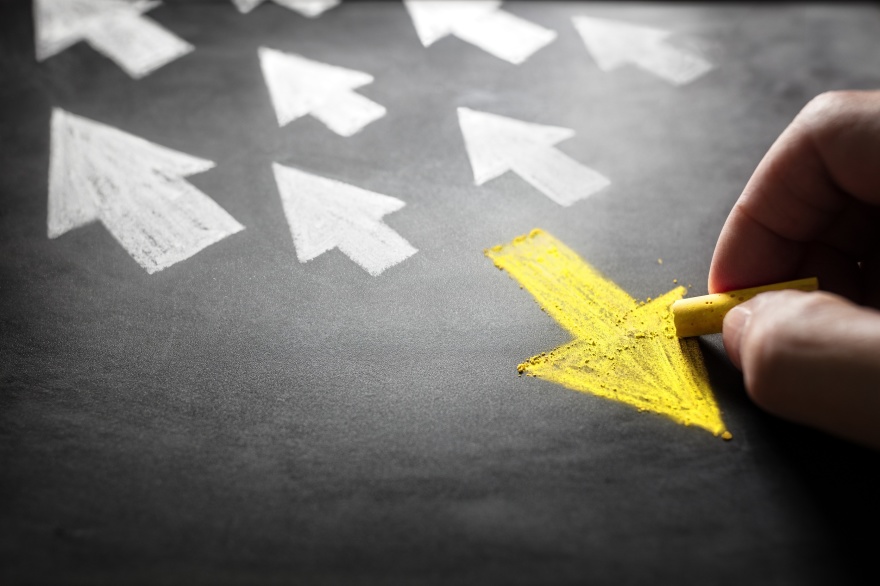 There is a say "If you can't solve a problem, it's because you're playing by the rules". Often you play by old rules and strategies that you installed when you were a young kid. Rules and strategies that protected you from getting yelled at, dismissed or hurt. But these rules are not serving you today. Often, they hold you back.

So, problems are often not problems. They are subconscious patterns that need to be adjusted. Why don't you break the rules this year? Because if your old programming is the source of your problems, it is within your power to change it. This is taking responsibility for yourself and your own life.

What is ONE pattern you can choose to change during 2021? What is ONE thing you can take responsibility for, that would change a lot in your life? Just ONE thing!

When you have done it, not just decided what you will change, but also put it into action, I would love to hear from you. I will choose one winner, and give away one session for free (value 2.500 SEK). E-mail me the story with a picture and I will choose the winner on March 1, 2021.

ARE YOU ADDICTED TO STRESS?
Yes, you can actually become addicted to it. Here are some tips to help you create more relaxation.

BOX BREATHING
This simple breathing technique is my favorite when I am stressed or need to make important decisions.

YOU ARE BORN BRILLIANT
✔️ Up to 4 years old children operate on a genius level.
✔️ When we are 20, most of us only operate on 10% of that genius or brilliance level.
✔️ Late 20, early 30, most of us only operate on 2% of that brilliance level.

Where did it go? Here you have a 3,5-minute brilliant speech by Simon Baley about brilliance and the importance as an adult to know the way, go the way, and show the way to the children.

Create a brilliant 2021!